MARINE: EXPLORING AN OCEAN OF
VESSEL CHEMICAL SOLUTIONS
X5 Company offers a complete portfolio of solutions and chemicals for vessels in the marine and naval segment. These include adhesives for sealing and bonding, high performance oils for marine engine cylinders, diesel engine oils, and greases.

And all of these solutions are designed with the nautical environment in mind and therefore offer improved resistance to seawater, sun, corrosion, cleaning chemicals, and aging.
Soluções para
o segmento naval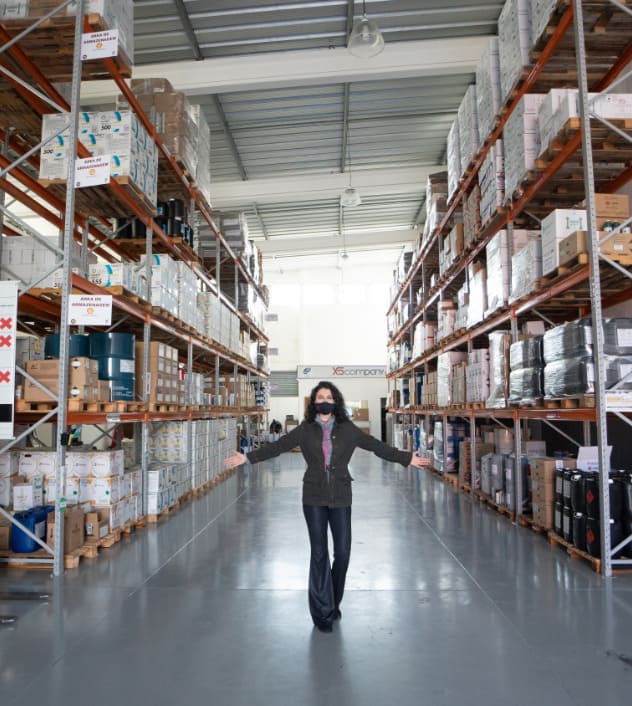 X5: the partner
your business needs!
X5 operates in the chemical products distribution and logistics solutions market for all Latin America for 10 years, and today it has full and advanced solutions to serve the naval sector.

After all, chemical products logistics is complex and full of regulations that must be followed to the letter, aiming at the safety of all professionals involved in handling these products. In this scenario, X5 Company offers a complete and high-quality portfolio for your business
Solutions for the
naval segment:
For the marine industry, we work with Shell Marine and Sika products, which offer specific solutions for this segment and are duly recognized for their quality and excellence in the market.
Check them out: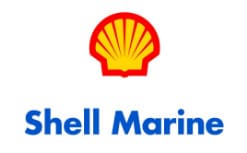 Shell Marine lubricating oils,
hydraulic oils and greases
In Brazil since 2001, Shell Marine supplies more than 15,000 ships, with a comprehensive portfolio of marine lubricants that includes high-performance oils for marine engine cylinders, diesel engine oils, lubricants and greases for environmentally sensitive applications.
Apart from that, we also work with some chemical products that are not exclusive for the maritime industries, but nevertheless can become strong allies for this segment, such as
X5 Company:
always close to you!
Now, besides our units in São José dos Campos (SP), Manaus (AM) and Florida (USA), we will also have a new branch for the distribution of chemicals in Santa Catarina. This unit will serve as a strategic point to serve the naval segment's public with more agility and efficiency.