We have a complete chemical supply program
available for you
We have been market leaders in the chemical products segment for years. Our extensive experience ensures that we meet all health and safety requirements set by regulatory agencies, making the process of managing the chemical inventory of your business much easier.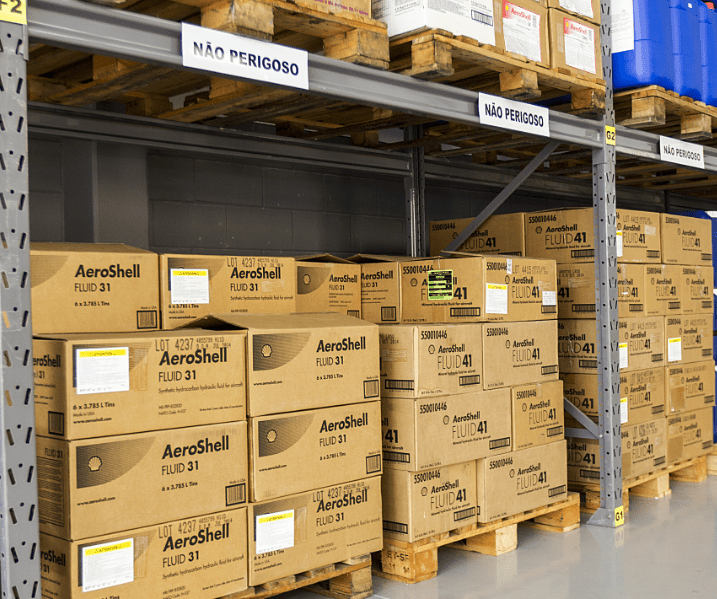 How the supply program works
• Transfer your entire stock of chemicals to X5 Company;
• Use X5's working capital to stock your products;
• Free up physical inventory space in your plant;
• Products always ready for delivery;
• Complete management of shelf-life and losses;
• Single supplier for all your products;
• Logistics process coordinated by X5 for the entire country, with shipment of chemical products, including dangerous goods.