X5 works with excellence to offer complete solutions in the supply of industrial chemicals. In addition to having a broad portfolio of products, we are specialists in storage, shelf-life management, safety and transport of these products, all to offer a complete solution for the supply of chemicals for your industry.
Main products and brands
At X5 you will find a variety of chemical products for your industry. Check out: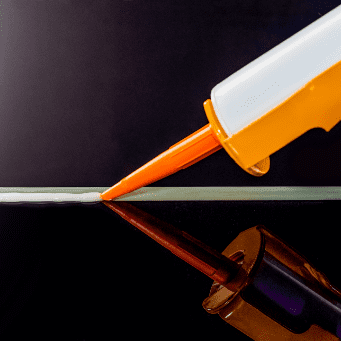 Sealants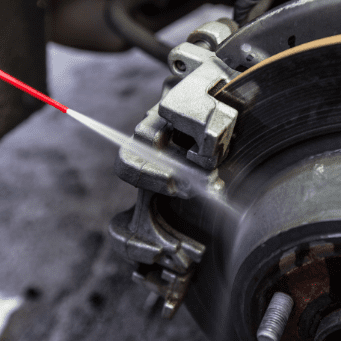 Degreasers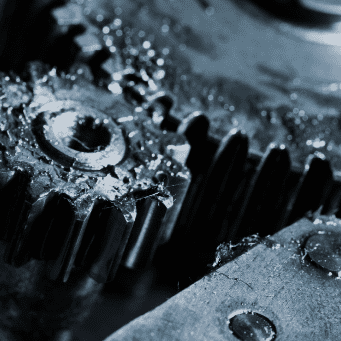 Greases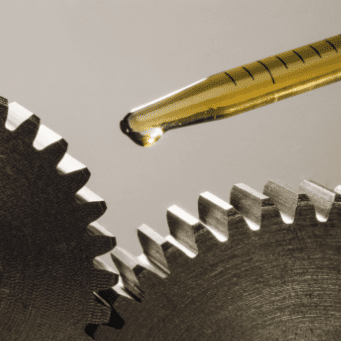 Lubricants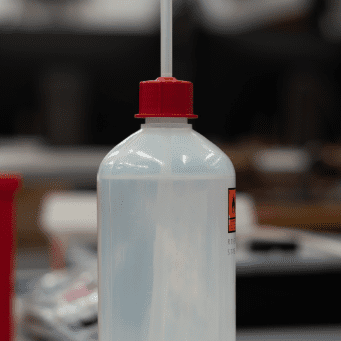 Isopropyl Alcohol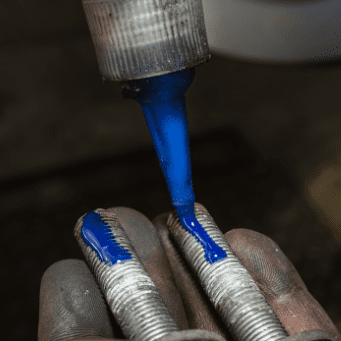 Thread Lock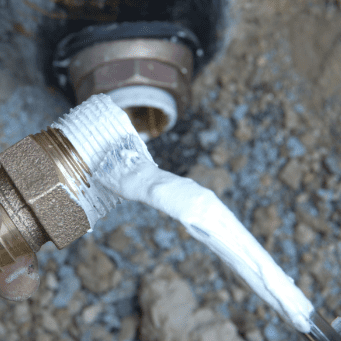 Thread Seal
Why buy from X5?
A reference in the chemical sector, X5 has been operating in the market of distribution and logistics solutions for chemical products throughout Latin America for 10 years and, today, it has complete and advanced solutions to serve the industrial sectors.
X5 blog
Get access to relevant content about aviation products and their applications.