The beginning of a dream
---
In September 2021, X5Company celebrated its 10th anniversary, and during this time, we have grown, learned, improved processes, consolidated and continued to expand our company, always certain that we can do even more!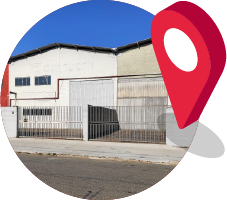 2011
In September, with only 6 very dedicated employees, X5Company was established, with headquarters at Chácaras Reunidas. Later, in October of the same year, we issued our company's first invoice for a major helicopter manufacturer. And we started to take flight!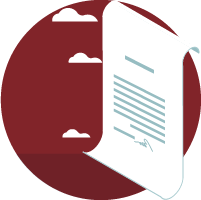 2012
Our professionals already had a background in the aviation market and our goal was to create visible value to the processes of chemical supply to the entire Brazilian aeronautical market. Then, we signed the first contract for a large manufacturer of fixed-wing aircraft.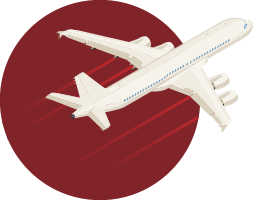 2013
We always think big! Or even better … We always think HIGH! It was thinking high with our feet on the ground that we showed seriousness to our customers. In the third year of our existence that we first signed a contract with a major airline company.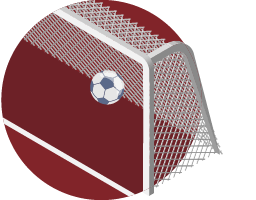 2014
In a year marked by the World Cup held here in our country, X5Company scored a goal that went down in our history and we had one of our biggest sales in a single order.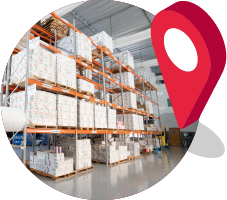 2015
Our growth happened with a lot of effort, but also through the recognition of our customers. We grew so much that we had to move headquarters and we took off to a new, bigger hangar with office space and stock in São José dos Campos – SP.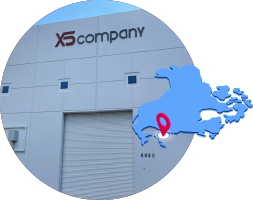 2016
This growth was not only in physical space, but also in our business, which needed to expand beyond Brazil's borders. To serve our clients more closely and build international bridges, we opened our branch in Miami – FL.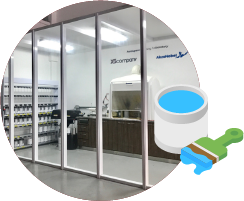 2017
The search for new solutions for the markets we serve has always been part of our essence and, following this flight path, we opened our Akzo Nobel Aerospace paint lab, the first in Latin America!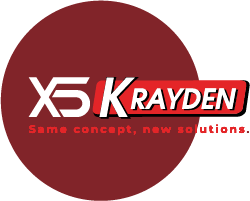 2018
We wanted to bring the quality of the Aeroshell line to Brazil and thus we became the official importers of the brand in the country. That same year, a successful partnership was born between X5 and the multinational company Krayden, thus creating X5Krayden.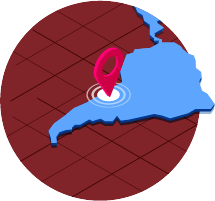 2019
Aiming to expand our business, this year we created some connections with other countries in South America, with Chile as one of the main highlights of this growth, further expanding our reach and service agility.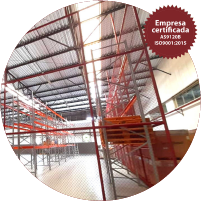 2020
In a year marked in the history of the entire world, we adapted and, even in the face of several obstacles, X5Company was the first and only in Brazil (in the sector) to obtain ther AS9120 certification. In this year we also opened our distribution center in Manaus – AM.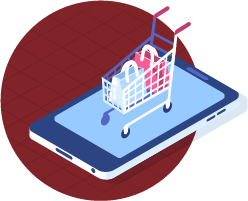 2021
The year 2021 was marked by the digital rise. Teleworking, hybrid work, meetings and classes through video calls. That year we realized that we needed to get digitalized too and create new channels! And thus we launched our Ecommerce.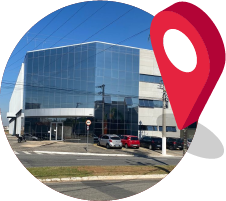 2022
A new headquarters for X5Company is under construction, with more than 2800m², and another branch will be opened in Santa Catarina – SC. We will also explore new sectors and break new ground in the shipping industry by launching a new product line for the nautical sector!
We tell our story with pride and self-evaluation.
By revisiting all these events that have marked our history, we realize that we are capable of doing even more and, to achieve this, we turn our attention to the people who work with us, be they our employees, customers, or suppliers.
X5Company is a company formed by people who believe in their potential and do their best.
This dream is still happening and everything is working in our favor!