X5Group
We are a group of companies that believes in the quality of our services and the quality of each service, with integrity and professionalism.
Combining technology and differentiated service, the partnership between the group's companies has made them all experts in their fields.
X5company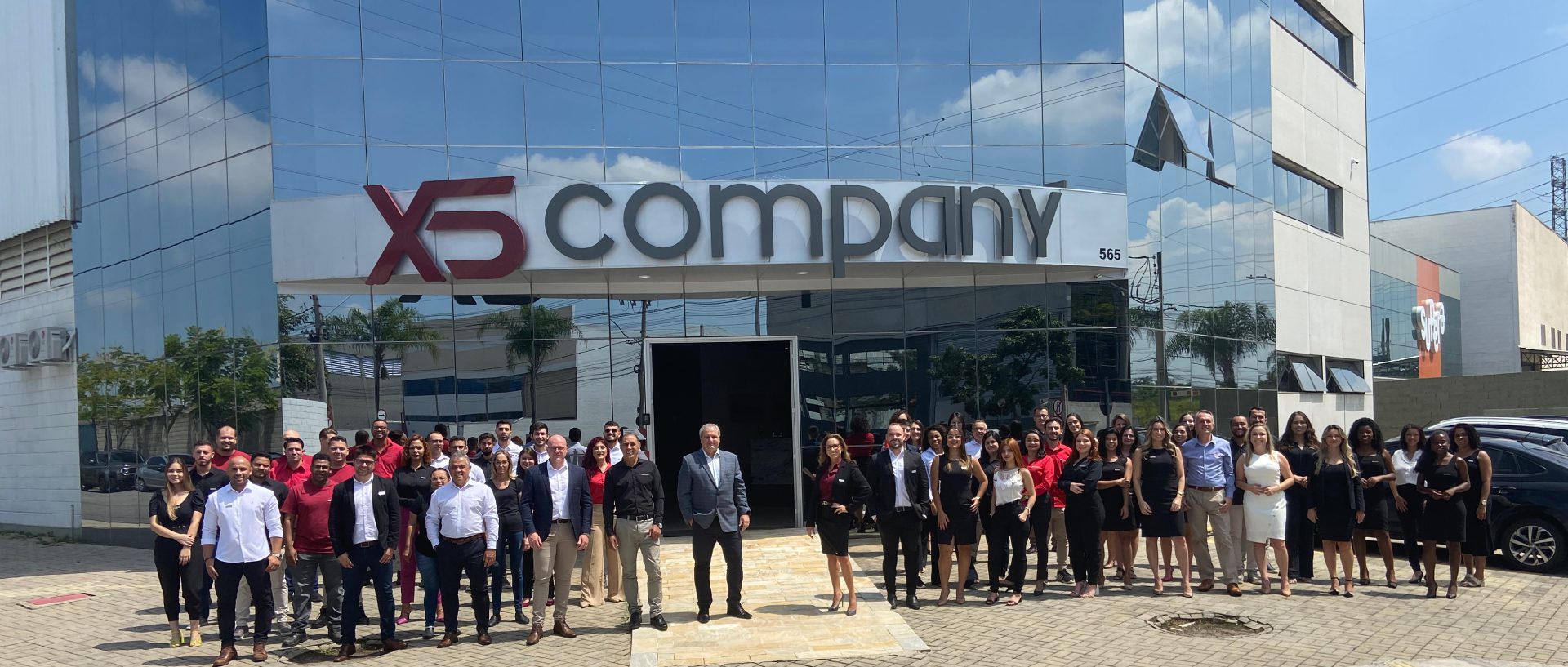 The work is quite complex, but we do not mind, that's is why, given our quality, we are the best supplier of chemicals in Brazil. We are pioneers and the only company authorized to import and distribute AeroShell products to the aviation industry. We are experts.
The leader in the distribution of chemicals for the aviation industry in Brazil.
We provide expert service to industries, with solutions for all types of business with X5Krayden. Together, we are the X5company.
To deliver complete solutions, we have storage, fully interconnected operating structure, chemicals in environments separated by risk classification, air-conditioned room, and PEOPLE who understand the purpose and make it all happen.
Our location is in São Paulo' s countryside and we have a distribution base in Miami.

Mission
To distribute products to several market segments, providing stock management services with the highest quality standards, sustainable and profitably, offering meaningful solutions to customers in their daily operations.

Vision
Be a reference in the distribution of products and services, generation of value, and innovation for customers.
Values
Our values are the foundation of our business development: Integrity and transparency in the relationship with employees, customers, and suppliers; Respect and appreciation of human beings and the environment; Boldness to innovate; Focus on results.