Synonymous with responsibility and efficiency when it comes to the distribution of aviation chemicals. With practicality, X5 guarantees a series of suitable products to keep the appropriate operation of your aircraft, regardless of size.
Work focused on 3 segments of aviation:
• Agricultural aviation
• Commercial aviation
• Military aviation
X5 has reliable and qualified suppliers in the field for all aviation segments. All are certified AS9120:2016, a quality management system adopted and standardized by the aerospace industry.
Main products
and brands of the line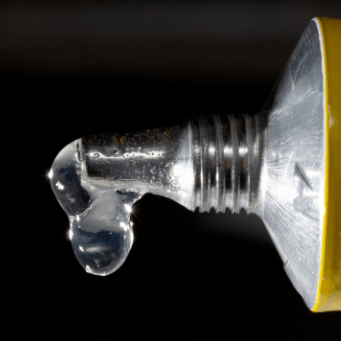 Stickers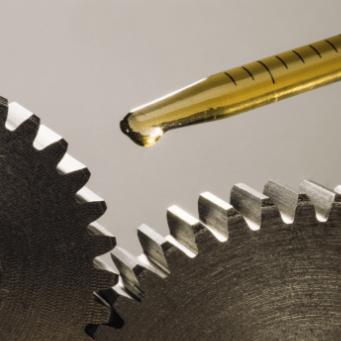 Lubricants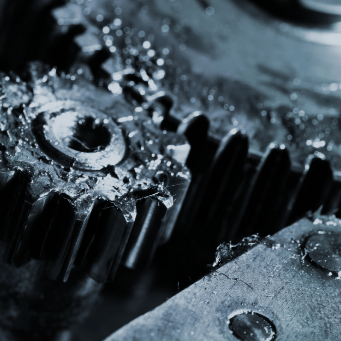 Greases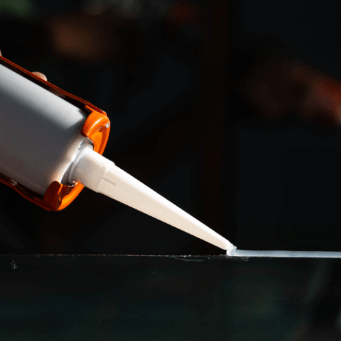 Silicones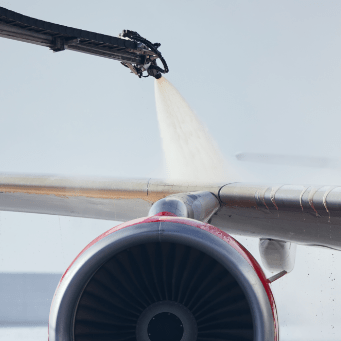 Cleaning products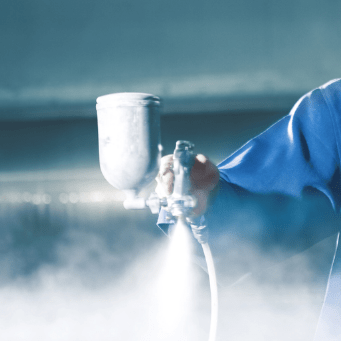 Paint preparation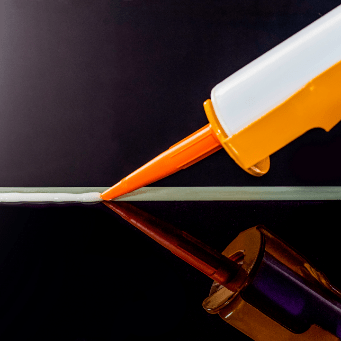 Sealants
Furthermore, X5 is an exclusive distributor
of AeroShell products!
Why buy from X5?
A reference in the chemical sector, X5 has been operating in the market of distribution and logistics solutions for chemical products throughout Latin America for 10 years and, today, it has complete and advanced solutions to serve the aviation sector.
X5 blog
Get access to relevant content about aviation products and their applications.